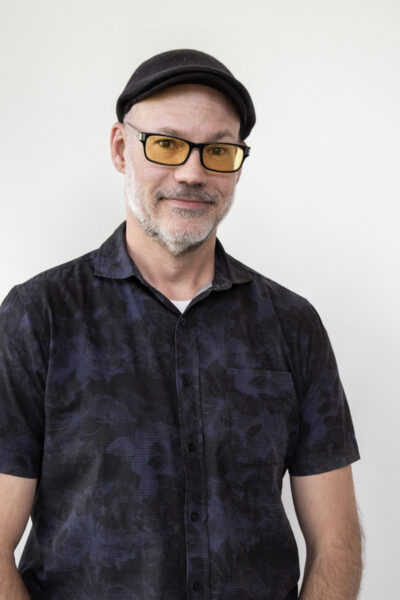 Growing up, John Enloe always assumed that he was going to be a painter or photographer. However, during his junior year in high school, he took a drafting class and designed his first house that changed his mind about what he wanted to do with his life. After attending North Dakota State University, he started working for a few Residential Architectural firms in the area but found himself drawn to the Design-Build world. John has now been designing and working in the Architectural world for nearly 30 years.
John learned from his Engineer/Farmboy Father that you need to be able to fix things and in some circles, he's known for being willing to get his hands dirty, and you'll find him digging in his bee-friendly yard or wrenching on a vehicle, be it a car or motorcycle.
John and his wife Deb like to keep active with travel, running, hiking, camping, fishing, scuba diving, and sailing, and you'll often find them cooking a meal together or cheering on our Minnesota Loons Soccer Club. Go Loons!